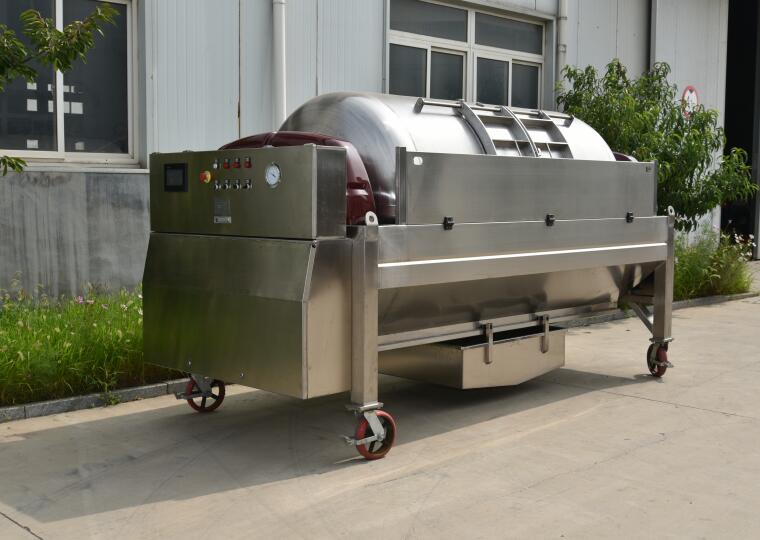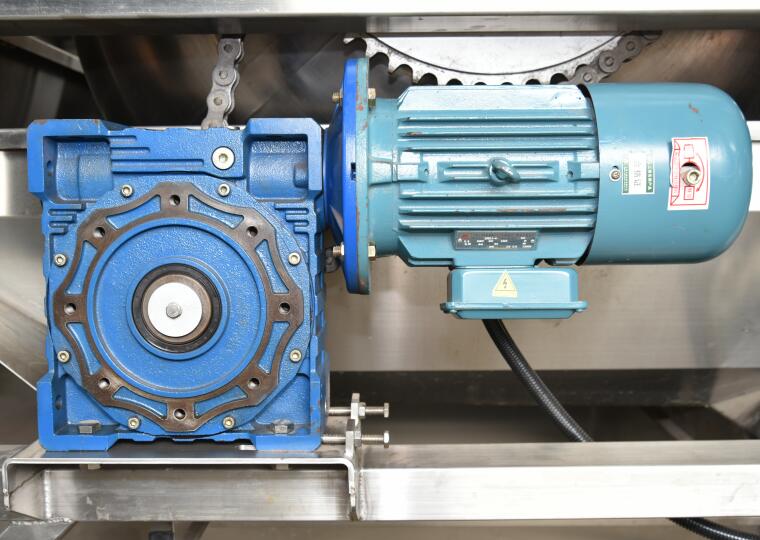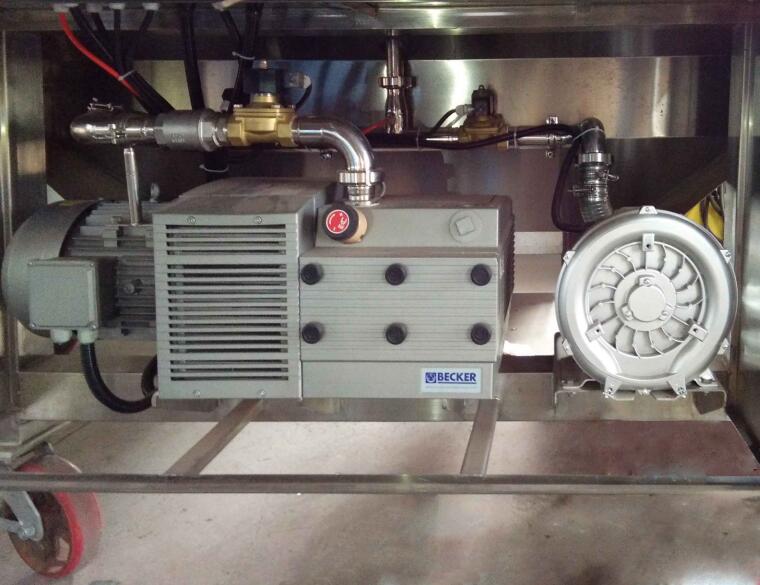 Type
Volume
Power(kw)
working pressure
QY-1
1
1.5
<0.2Mpa
QY-5
5
3
QY-10
10
5.5
QY-20
20
7.5
  QY pneumatic press is composed of two parts,pneumatic bag,and press chamber.Pneumatic bag consists of a flexible membrane.The press chamber is manufactured from stainless steel.
  The pneumatic bag is inflated inside the press and pushes residue and juice into collection pump with a fillter mesh strainer.
  QY pneumatic press has a lot of advantages,such as feeding easily,press flexibility,berries distribute evenly,and high quality juice yield,etc.
  This machine employs a program controller.It is easy to change programs to adapt to various kinds of berries.